For a long time now, film producers have adapted video games for the big screen. This is because the movies a lot of potentials, considering that the video already has a lot of fans. However, most times, there haven't been any great successes. In this article, we share some of the movies based on video games.
Tomb Raider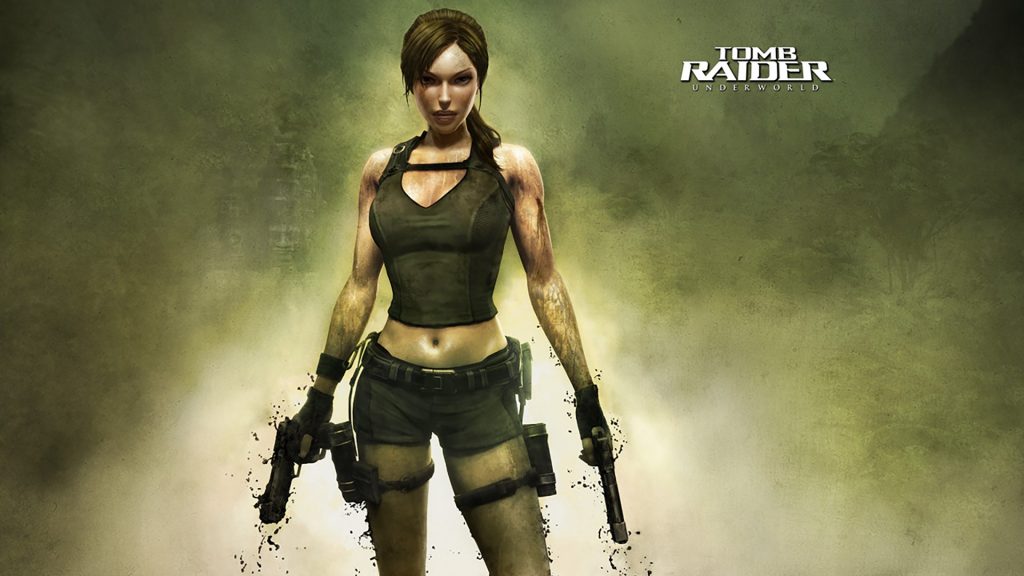 This was a quite popular one with Angelina Jolie starring in the first 2 films in 2001 and 2003, like Lara Croft. Many fans of the game were not so thrilled by the movies as they leaned into the cheesy elements which defined the video game.

However, in 2018, the film was rebooted, now starring Alicia Vikander. This time, the 2013 version of the game served as the source material. A lot of the fans saw some of the scenes were pulled straight from the game. They weren't disappointed at all as this was done in a natural way that was quite fitting. As we speak, a sequel is already in its preproduction stages.
Rampage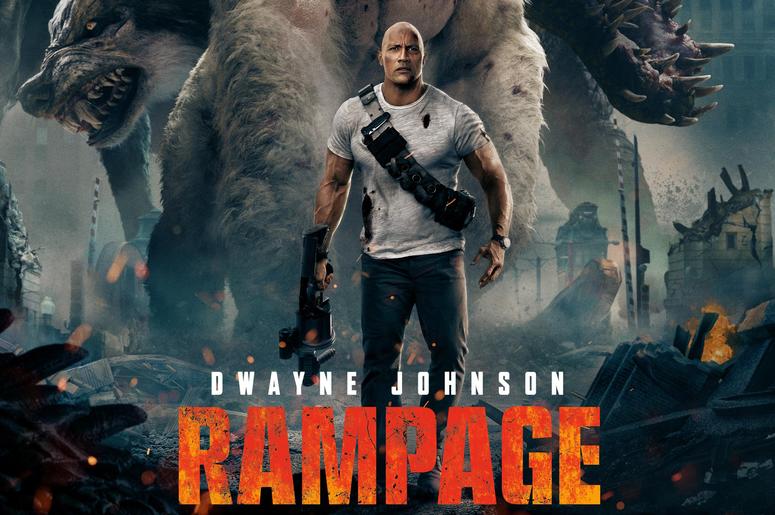 The Rock Stars in this film based on the classic arcade game, Midway Monster. For some, the game was just as ridiculous as the game. In the movie, a huge gorilla is joined by an equally huge sea monster and a wolf-like monster. Together, they cause havoc in the city and The Rock has to stop the madness. Many fans felt that the film was dumb but admitted that the dialogue was memorable.
Resident Evil: Damnation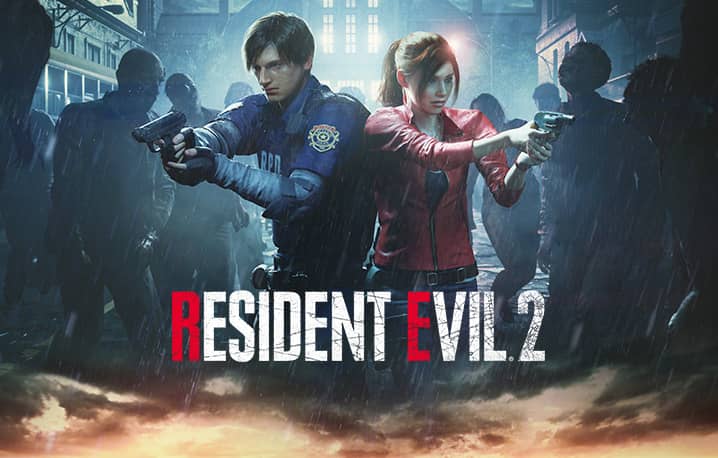 This animation sets up Resident Evil 6. A lot of fans love this animated series as it filled with some action, much more action than the actual video games. As you watch the film, you will see some quite familiar faces like Leon S. Kennedy, the tyrant monster, as well as Ada Wong.
Prince of Persia: The Sands of Time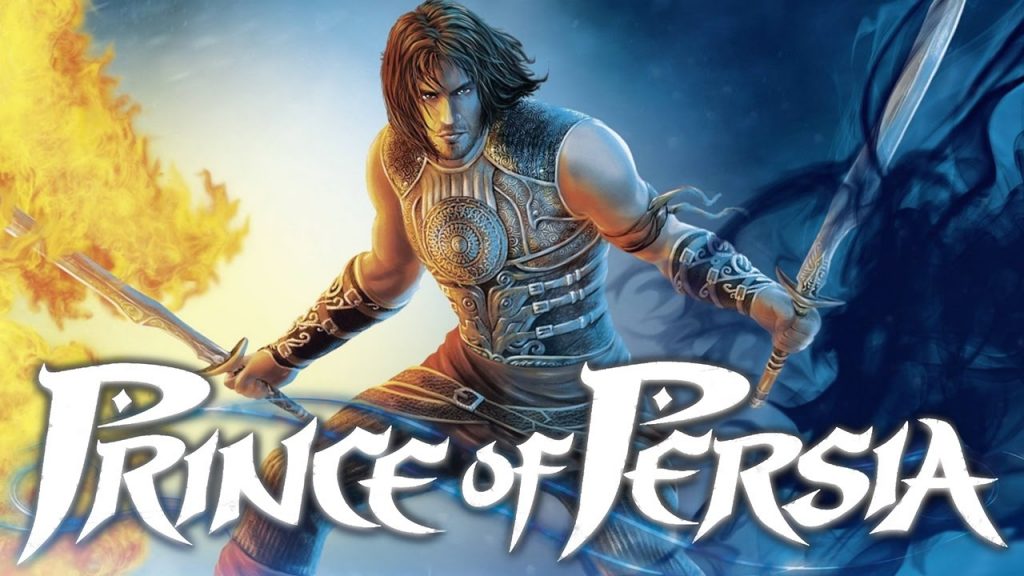 This film was just odd. This is because the video game had already started losing fans when the game was made. However, the film had a big budget and starred some big names and so, it managed to pull through.